Dog Breeders > Slovakia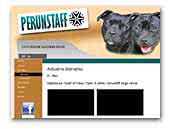 PERUNSTAFF
Staffordshire bullterrier kennel in Slovakia. Willowstaff Boga Lada, Garwstaff Boga Vesna, Ginstean Dic Penderyn.
Staffordshire Bull Terrier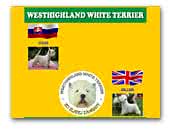 zo Zlatej Záhrady
West Highland White Terrier
West Highland White Terrier zo Zlatej Záhrady, Champion westies.
West Highland White Terrier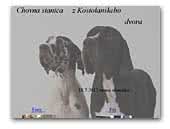 Kennel z Kostolanskeho dvora
Our Kennel is having black and harlequin puppies. Visit our website :-)
Great Dane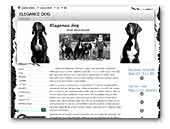 Elegance dog
Kennel harlequin and black great danes.
Great Dane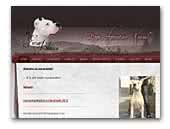 La Fiera Blanca - Dogo Argentino Kennel
La Fiera Blanca - Dogo Argentino kennel small hobby kennel from Slovakia.
Dogo Argentino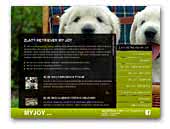 myjoy.sk
Slovakia golden retriever dog kennel. High quality breeding of Golden Retrievers. Goldens for show and work. Take a look at our site.
Golden Retriever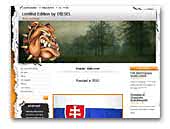 Limithd Edition by Diesel
Health, Beauty, Standard.
English Bulldog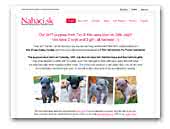 MOOSHKA Kennel
American Hairless Terriers
Welcome at the home of first American Hairless Terrier is Slovakia. :)

In our small kennel arrived the first AHT in 2005 and we had the first litter of AHT puppies in Slovakia. Our puppies are Czech FCI Junior Champion and Slovak FCI Junior Champions and we would like to breed for awesome structure and even better personalities. Check out our website for and see our wonderful girls and boys and planned litters of AHT puppies.
American Hairless Terrier

Kurumi Nakaniwa
Tosa Inu Kennel from Slovak republic.
Tosa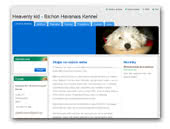 Heavenly kid Bichon Havanais Kennel
Heavenly kid Kennel breeding Bichon Havanais dogs. We have so far three Havanese, one dog and two bitches.
Havanese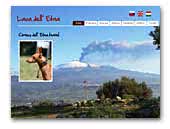 Lava dell' Etna
Cirneco dell Etna kennel in Slovakia.
Cirneco dell'Etna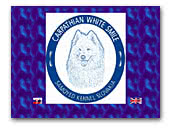 Carpathian white smile - Samoyed kennel
We are a small Samoyed kennel in Senica, west Slovakia. All of our dogs are beloved members of our family. We breed Samoyeds for joy, shows, and as a family dog.

This breed is not very wellknown in our country, so we present our sammies at different actions.
Samoyed
« Prev 1 2 3 4 5 6 7 8 9 10 11 12 13 14 15 16 Next »