Dog Breeders > Italy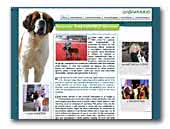 Casamunno san bernardo
San bernardo cuccioli prestigiose linee europee, taglia gigante, vendo.
St. Bernard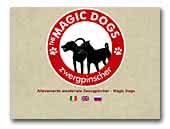 MAGIC DOGS
Allevamento amatatoriale di Zwergpinscher.
Miniature Pinscher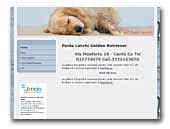 All. Lucchi Golden Retriever
Piccolo allevamento per la selezione del golden retriever.
Golden Retriever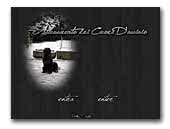 Allevamento dei Cuori d'Acciaio
Share with us our passion for this breed beyond compare! If you like, we can help you knowing it better and, maybe, we can make you feel the joy of having an SRO puppy. Contact us!!

FCI and ENCI registered Kennel since 1975.
South Russian Shepherd Dog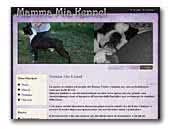 Mamma Mia Kennel Boston terrier
New Boston Terrier kennel in Italy. Our dogs are family members!!
Boston Terrier
« Prev 1 2 3 4 5 6 7 8 9 10 11 12 13 14 15 16 17 18 19 20 21 22 23 24 25 26 27 28 29 30 31 32 33 34 35 36 37 38 39 40 41 42 43 44 45 46 47 48 Next »