Dog Breeders > Italy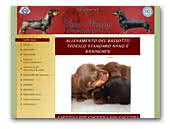 Casa Nicolini
allevamento del bassotto tedesco
Allevamento riconosciuto enci e fci. alleviamo bassotti nelle 3 taglie kancinhen-nani-standard. pelo corto-pelo duro-pelo lungo.
Dachshund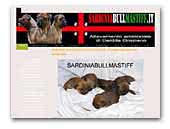 Sardinia bullmastiff
Allevamento amatoriale di bullmastiff.
Bullmastiff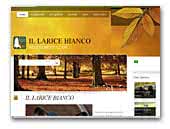 Il larice bianco
Italian Welsh Corgi Pembroke breeder.
Welsh Corgi Pembroke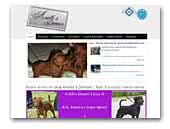 Aarielle's Demon Zwergpinscher
and Siberian Husky Kennel
Italian Breeder of Zwergpinscher and Siberian Husky.
Miniature Pinscher
Siberian Husky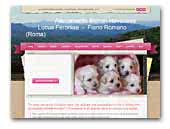 Allevamento Amatoriale di Lucus Feroniae
Se state cercando il miglior cane che abbiate mai posseduto (o che vi abbia mai posseduto) l'avete trovato! L'Havanese e un grande cane in una piccola taglia!
Havanese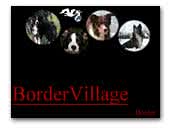 BORDERVILLAGE
Border Collie Sheepdog Expo' Sports.
Border Collie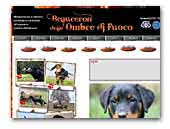 Allevamento Beauceron delle Ombre di Fuoco
Allevamento beauceron delle ombre di fuoco - riconosciuto ENCI-FCI.
Beauceron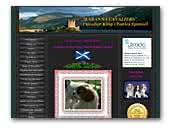 Laranna Cavaliers
Small Scottish family run Kennel situated in the beautiful countryside of Northern Italy. All our dogs are health checked annually and our puppies are born and raised in our home. Puppies occasinally available.
Cavalier King Charles Spaniel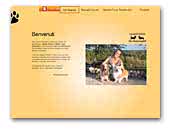 Allevamento dei Bentivoglio
After graduating in Veterinary Medicine, my love for Basset Hound and Welsh Corgi Pembroke dogs lead me to start the kennel. Both breeds hail from the most renown and important bloodlines. My dogs are bred and raised at home, and are, first of all, my trusty companions. We take part regularly to expositions and events, both Italian and international, often with good results.
Basset Hound
Welsh Corgi Pembroke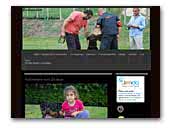 Vom Zichaus Rottweiler Kennel
Allevamento razza selezione Rottweiler, stalloni, giovani, Cucciolate.
Rottweiler

MERRY'S ANGELS Kennel
Alleviamo con amore e passione il volpino italiano e il chinese crested dog.
Chinese Crested Dog
Volpino Italiano
« Prev 1 2 3 4 5 6 7 8 9 10 11 12 13 14 15 16 17 18 19 20 21 22 23 24 25 26 27 28 29 30 31 32 33 34 35 Next »