Dog Breeders > Sweden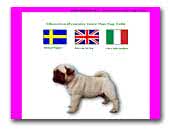 LOWRIDERS Pugs
Pugbreeder in North of Swedish Lapland.
Pug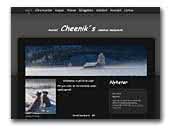 Cheenik's Alaskan Malamute
Alaskan malamute kennel from Sweden. Sledding, skiing bike and dog trekking. Sometimes puppies available.
Alaskan Malamute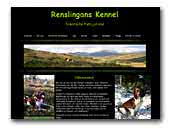 Renslingans Drentsche Patrijshond
Small scale breeding of Drentsche Patrijshond with focus on hunting, exterior and mentality.
Dutch Partridge Dog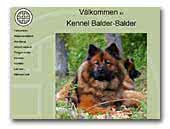 Kennel Balder-Balder - eurasier
Kennel Balder-Balder - för färgstarka eurasier

My dogs is my family and best friends. They spend 24 h/day with me, puppies born and raced in my bedroom. We live in Stockholm.
Eurasier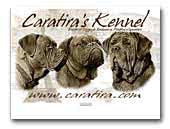 Caratira's Kennel
Dogue de Bordeaux / Mastino Napoletano
Breeder of Dogue de Bordeaux and Mastino Napoletano.
Neapolitan Mastiff
Dogue de Bordeaux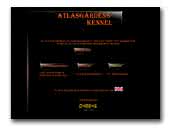 Atlasgårdens Kennel
Uppfödning av Rottweiler & Staffordshire Bullterrier i hemmiljö.
Rottweiler
Staffordshire Bull Terrier
« Prev 1 2 3 4 5 6 7 8 9 10 11 12 13 14 15 16 17 18 19 20 21 22 23 24 25 26 27 28 29 30 31 32 33 34 35 36 37 38 39 40 41 42 43 44 45 Next »