Dog Breeders > Czech Republic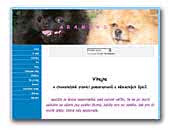 ARAMGAD
Pomeranian breeder in Czech Republic.
Pomeranian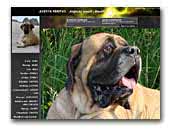 Avesta Peritas
We are small breeders of the English Mastiff. Our goal is to breed healthy dogs for Shows and familly life.
English Mastiff

Ambra Professional
Breeding Border Collies are engaged from 1996. Our dogs are used for breeding high-definition A further medical examination. We have a sable, black and white, merle border collie. Our dogs are working dogs in my school, we are all activities - agility, flyball, IPO ...
Border Collie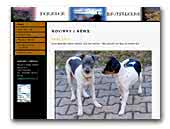 Belo Arvoredo - Terrier Braileiro kennel
FCI Terrier Brasileiro Kennel in Czech Republic - our dogs: HIGIENOPOLIS URI - Blue Tricolor male dog, HIGIENOPOLIS UMA - Black Tricolor female dog.
Brazilian Terrier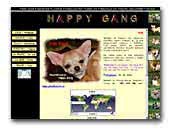 Happy Gang Kennel - chihuahua
Chihuahua kennel from Czech Republic. Welcome to our pages and enjoy your visit. Puppies for sale during the whole year :-).
Chihuahua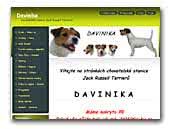 DAVINIKA - Jack Russell Terrier
Small family kennel of Jack Russell terriers Australian blood lines in the Czech republice. Preference the quality and health of my dogs and puppies.
Jack Russell Terrier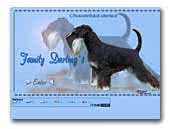 Kennel Family Darling's
We are family kennel of zwergschnauzers B/S from Czech Republic.
Miniature Schnauzer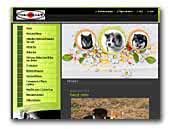 KAMIWAZA Akita inu and Shiba inu
We breeding two breeds Akita inu and Shiba inu. Akita color blue brindle and Shiba in color black and tan.
Akita inu
Shiba inu
« Prev 1 2 3 4 5 6 7 8 9 10 11 12 13 14 15 16 17 18 19 20 21 22 23 24 25 26 27 28 29 30 31 32 33 34 35 36 37 38 39 40 41 42 43 44 45 46 47 48 49 50 51 52 53 54 55 56 57 58 59 60 61 62 63 64 65 66 67 68 69 70 71 72 73 74 75 76 77 78 79 80 81 82 83 84 85 Next »