Dog Breeders > Finland

Heavenly Way's American cockerspaniels
Very limited breeding since 1994.
American Cocker Spaniel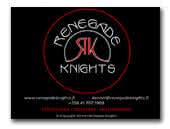 Renegade Knights
Kennel breeds German Shepherd dogs, with great care and with a heart. And believe in quality rather than quantity. Peaceful countryside provides good breeding conditions. Breeder's single-family house with detached outbuildings next to a big forest provides excellent and natural conditions for dogs.
German Shepherd Dog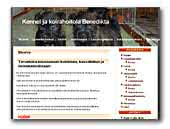 Kennel ja koirahoitola Benedikta
Cairnterrier and jackrussellinterrier breeder in Finland.
Cairn Terrier
Jack Russell Terrier
Leonberger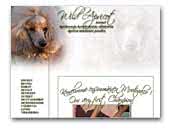 Kennel Wild Apricot
Home breeding of apricot medium size poodles in Finland.
Poodle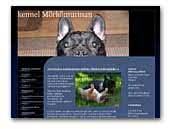 kennel Mörkömurinan
French Bulldog breeding with love.
French Bulldog
« Prev 1 2 3 4 5 6 7 8 9 10 11 12 13 14 15 16 17 18 19 20 21 22 23 24 Next »