Dog Breeders > Germany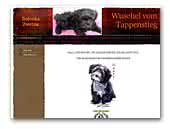 Bolonka Zwetnas vom Tappenstieg
Bolonka Zwetnas- Wuschel zum Knuddeln und Liebhaben! Gelegentlich haben wir aus unserer Hobbyzucht wesensfeste, rassereine Bolonka-Welpen abzugeben. Ebenfalls haben wir einen wunderschönen typvollen Bolonka-Zwetna Deckrüden, der sich über Bolonka-Damenbesuch freut. Nähere aktuelle Infos finden sie immer auf unserer Homepage.
Russian Coloured Bichon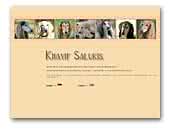 Khayif Salukis
Salukis from Show- and Coursinglines, known for wonderful Temperament.
Saluki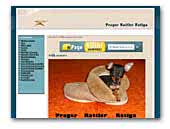 Prager Rattler Ratiga
Prager Rattler Zucht F C I / V D H / VK Wir Züchten in Farben Black and Tan und Schoko Tan.
Prague Ratter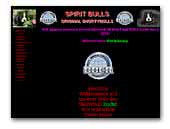 SPIRITBULLS - Original Shortybull
breed original Shortybulls from the USA. The Shortybull is a breed from Amy Krogman and Jamie Sweet. If you are interested at our dogs, feel free to look on our homepage and contact us.
Shorty Bull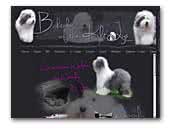 of the Klit-Ly's OES
Breeder of the north of Germany!
Old English Sheepdog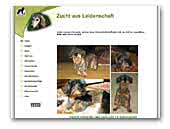 von der Irminsul Afghans and Salukis
We have been breeding Afghans for over 65 years and Salukis for over 43 years. Our dogs are known for their excellent type and wonderful temperament.
Afghan Hound
Saluki
« Prev 1 2 3 4 5 6 7 8 9 10 11 12 13 14 15 16 17 18 19 20 21 22 23 24 25 26 27 28 29 30 31 32 33 34 35 36 37 38 39 40 41 42 43 44 45 46 47 48 49 50 51 52 53 54 55 56 57 58 59 60 61 62 63 64 65 66 67 68 69 70 71 72 73 74 75 76 77 78 79 80 81 82 83 84 85 86 87 88 89 90 91 92 93 94 95 Next »