Dog Breeders > Hungary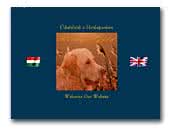 Reedy Gold Golden Retriever Kennel
If you chose a Golden retriever you will find a faithful and true friend. This breed has endless loyalty for the family members and joyful temperament. The Golden retriever soon became one of the most popular breed around the word. Not by chance!
Golden Retriever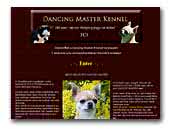 Dancing Master Kennel
Chihuahua breeding. Puppies for sale for dogshow, breeding program or Hobby aim.
Chihuahua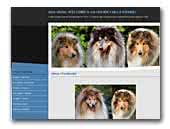 Holiday Hills Rough Collies
High quality Rough Collies in Hungary. Gold Wreathed Master Kennel. Established in 1991.
Collie Rough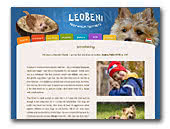 Leobeni Norwich Terrier kennel
Leobeni is a small norwich terrier kennel in Hungary, where the first puppies were born in September, 2011. The most important is the health in our kennel. You are welcome!
Norwich Terrier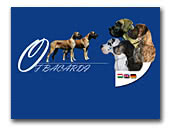 of Bacardi great dane dogs kennel
Home of Bacardi great dane dogs in Hungary.
Great Dane
« Prev 1 2 3 4 5 6 7 8 9 10 11 12 13 14 15 16 17 18 19 20 21 22 23 24 25 26 27 28 29 30 31 32 33 34 35 36 37 38 39 40 41 42 43 44 45 46 47 48 49 50 51 52 53 54 55 56 57 58 59 60 61 62 63 64 65 66 67 68 69 Next »