Dog Breeders > Hungary

Hubertus Primus Kennel
Hello!
I am Andrea Deák. I breed Smoothhaired Miniature and Kaninchen sized Dachshunds in Hungary. My kennel's name is Hubertus Primus. On my site you can find interesting informations and images about my pets.
Dachshund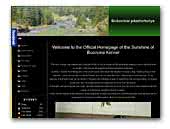 Sunshine of Bukovina Kennel
A full-bodied, powerful and impressive-looking dog. As a part of a family, they are calm and balanced but wary of strangers. The sexual characteristics are distinctive. They have huge heads and dark, amber- colored eyes.

Their hair is of medium length, and it is black-on-white, dun or gray spots. The single-colored ones are also acceptable, but not very popular. Their barks are strong, deep-toned, and can be heard from a very long distance. They have huge heads and dark, amber-colored eyes. Their hair is of medium length, it can be black-on-white and also with dun or gray spots.
Bucovina Shepherd Dog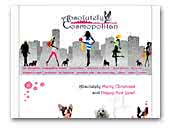 Absolutely Cosmopolitan Bostons
The Absolutely Cosmopolitan is a small kennel. We breed only FCI standard Boston Terriers in very limited quantity. Our main points are the heath, the bloodlines and healthy behavior, caracter (we try to prepare babies how to live in urban environment).
Boston Terrier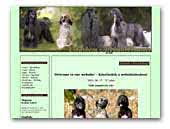 Eskashem Afghan Hounds
We proudly introduce our Afghan Hounds. Come and see our champions and available puppies.
Afghan Hound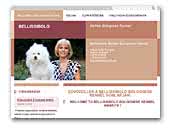 Bellissibolo Bolognese Kennel
High quality breed dogs from Hungary.
Bolognese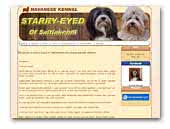 Starry-Eyed of Saltlakehill Havanese Kennel
Havanese Kennel from Hungary.
Havanese
« Prev 1 2 3 4 5 6 7 8 9 10 11 12 13 14 15 16 17 18 19 20 21 22 23 24 25 26 27 28 29 30 31 32 33 34 35 36 37 38 39 40 41 42 Next »