Dog Breeders > Hungary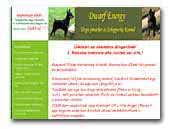 Dwarfen Ergy Miniature Pinscher
and Schipperke kennel
Miniature Pinscher and Schipperke kennel in Hungary. Welcome to visit our site.
Miniature Pinscher
Schipperke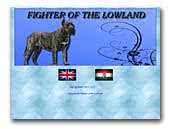 Fighter of the Lowland Dogo Canario
Dogo Canario breeder from Hungary.
Canary Islands Mastiff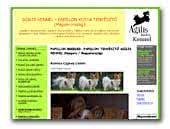 Agilis Papillon Kennel
Papillon - Top Quality - from Hungary!
Welcome to the Agilis Kennel!
Papillon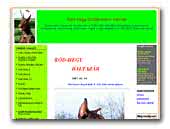 Kennel  Köd-hegy Dobermann
Baltazár Kod-hegy (IDC V1 2009), Holly Tahi-reme.
Dobermann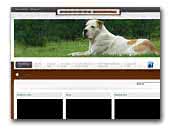 Baybota kennel - Central asian sheperd dog
Central asian ovcharka kennel from Hungary.
Central Asia Shepherd Dog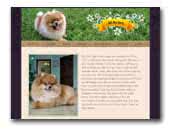 Wild Blue Cherry pomeranian kennel
We are a small hobby breeders in Hungary. Our dogs live with us as family members and socialised with our children from an early age.

We breed show/hobby pomeranians with good health and temperament, balanced structure and beautiful type. Visite to our website.
Pomeranian
« Prev 1 2 3 4 5 6 7 8 9 10 11 12 13 14 15 16 17 18 19 20 21 22 23 24 25 26 27 28 29 30 31 32 33 34 35 36 37 38 39 40 41 42 43 44 45 46 47 48 49 50 51 52 53 54 55 56 57 58 59 60 61 62 63 64 65 66 67 68 69 Next »