Dog Breeders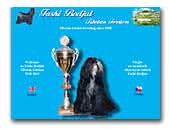 Tashi Bodjul Tibetan Terriers
Small, but the most successful kennel in the Czech Republic. We have owned Tibetan Terriers since 1984, and have been breeding since 1988. We bred for health and quality, not quantity. All our breeding stock have been hip scored under the FCI scheme and regularly eye-tested.

We have bred 17 International and National Champions, European Champion and European Youth Champion.
Tibetan Terrier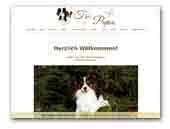 Tila's Papillons
Small Papillon Hobbykennel in Germany with some special champion bloodlines,take a look at our homepage to see our beautyfull butterflies.
Papillon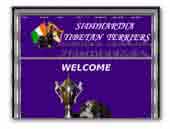 Siddhartha Tibetan Terriers
Siddhartha Tibetan Terriers are a small successful kennel placing much importance on health, temperament and type and are grateful for the diligent efforts of those breeders who came before us. Our furry speed bumps are micro-chipped, hip scored, eye tested annually, and face the world with humour, attitude, a zest for loving and living.
Chinese Crested Dog
Tibetan Terriers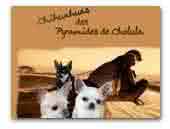 Les Pyramides de Cholula
Shorthair and longhair Chihuahuas.
Chihuahua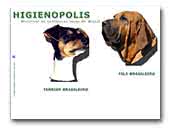 HIGIENOPOLIS
breeding Fila brasileiro and brazilian terrier dogs. Old brasilian original bloolines.
Fila Brasileiro
Terrier Brasileiro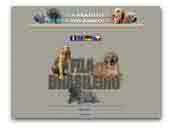 Of Fazenda dos Amigos da Vida
Kennel Fila Brasileiro in France. Info, photos, gallery, puppies for sale.
Fila Brasileiro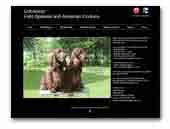 Kennel Goloworez
Breeding high quality Field Spaniels and American Cockers for shows and loving homes.
American Cocker Spaniel
Field Spaniel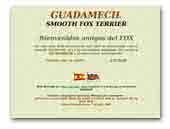 GUADAMECIL Fox Terrier Smooth
Página creada, mantenida por y para los amantes de Fox Terrier de Pelo Liso.
Fox Terrier - Smooth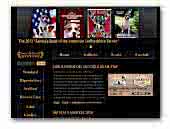 DE PACO X-Z AMSTAFF
Recognized kennel by AKC FCI ANCI, breeder in Italy visit our website and you can see our Champions!
American Staffordshire Terrier

DEI LAGHI TAILLY Kennel Akitas
Recognized kennel by FCI, ENCI AKIHO breeder in Italy, excelent quality japan akitas.
Akita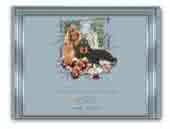 Wrzeciono Czasu
Englisch Cocker Spaniel Kennel
Englisch Cocker Spaniels from Poland. Our dogs have the best in the world blood lines like QUETTADENE, ASQUANNE'S, JOYELAH, CHARBONNEL. Want know more about my kennel? Visit our website.
English Cocker Spaniel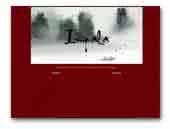 IMPALA kennel
Show quality dogs from healthy lines.
Miniature Pinscher
Pomeranian