Dog Breeders > Last Added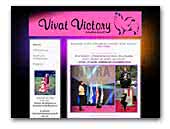 VIVAT VICTORY chihuahua kennel
Chihuahua's kennel from Russia "VIVAT VICTORY"
Chihuahua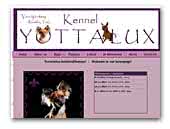 Kennel Yottalux
Russkiy Toys, short-haired and long-haired. Our goal is healthy dogs with good temperaments.
Russian Toy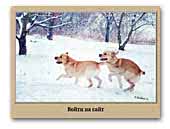 laabrador.at.ua
Nordnix Amazing Winner Timantti Solid Vincenzo Batiat Labradors.
Labrador Retriever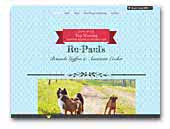 RU-PAUL'S
We are a small kennel breeding top quality Brussels Griffon's and American Cocker's in Sweden. We are the home of Top Winning Griffons i Sweden, ex. Top Winning Griffon Belge 2012 and 2013! We also have very successful handling services avalible! Stud service: Griffon, American Cocker and Chinese Crested.
Brussels Griffon
Belgian Griffon
Small Brabant Griffon
American Cocker Spaniel
Chinese Crested Dog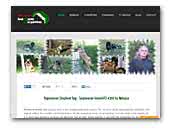 Awe some sarplaninac FCI 4302
Dog shows, breed standard, tv shows about sarplaninac dog, interesting stories and helpful tips and much more ...
Yugoslavian Shepherd Dog - Sharplanina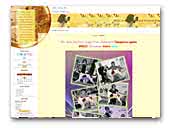 simplygorgeous.ucoz.com
Irish Red and White Setter in Russia. Personal site of Simply Gorgeous Shadow Dog and his descendants, some still available!
Irish Red and White Setter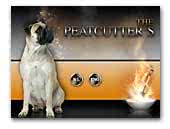 Peatcutter's Bullmastiff
We are a small kennel in Holland. Our focus is on health and type.
Bullmastiff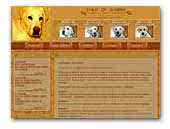 Child of Sunrise Labrador Retriever Kennel
Child of Sunrise specializes in breeding Labrador Retriever Retriever. Our kennel is FCI and Ukraine Kennel recognized. We try to raise dogs, increasingly better, with real temperaments, and healthy dogs. Welcome to our site and find information about our dogs, planned litters.
Labrador Retriever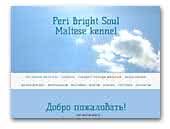 Moriani kennel
Мальтезе — нежные и чувствительные небольшие собаки, чье тело покрывает густая, ослепительно белая шерсть с оттенком цвета слоновой кости. У мальтезе также огромные, слегка выпуклые глаза. Мальтезе необыкновенно добродушны и нежны в отношении хозяина и членов его семьи. Особенно ласковы они с детьми. К другим собакам относятся с лаской и добротой, любят общаться с ними.
Maltese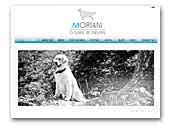 Moriani kennel
Welcome to our website kennel MORIANI (golden retriever).
Golden Retriever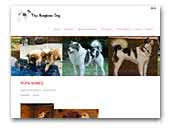 thaibangkaewdog.nl
We are the first Thai Bangkaew Dog kennel from the Netherlands. At the moment we puppies available.
Thai Bangkaew Dog